Annual Meeting

The RANC annual meeting is THE event for those involved in the metals recycling industry in North Carolina to make new connections, forge new partnerships, and spark new ideas.
The 2023 Annual Meeting which will feature:
A casual coastal vibe at a boutique hotel
Industry highlights and educational content
Legislative Updates
Plenty of networking opportunities
Fun activities
A full room of industry vendors
2023 Hotel Information
The 2023 RANC Annual Meeting is being held at
Beaufort Hotel North Carolina
2440 Lennoxville Rd | Beaufort, NC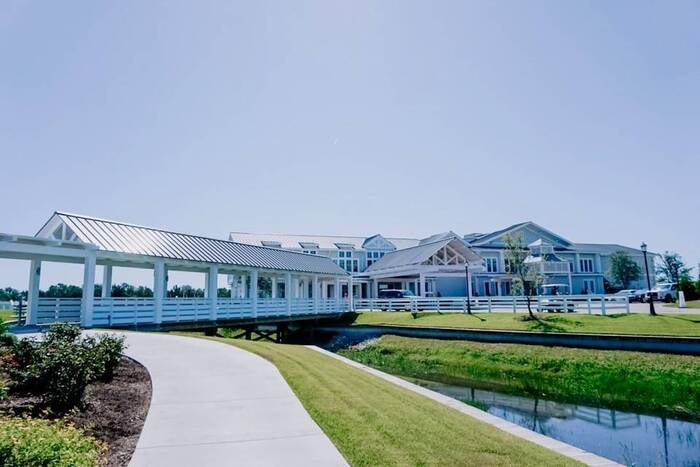 Nestled on ten acres, the Beaufort Hotel offers the privacy of a resort-style setting on the banks of Taylor's Creek with expansive water views.
USA Today 10Best names Beaufort Hotel #1 "Best Boutique Hotel" in America.

Named 2021 "Property of the Year" by Concord Hospitality

Beaufort's draw has always been, and continues to be, the waterfront

The resort-style hotel is minutes to Beaufort's historic district, Crystal Coast beaches, Cape Lookout Lighthouse, Shackleford Banks, and the Rachel Carson Reserve.
Registration
Registration is closed for the 2023 Annual Meeting.
2024 Details Coming Soon!
Vendors
Thank you 2023 Sponsors

Platinum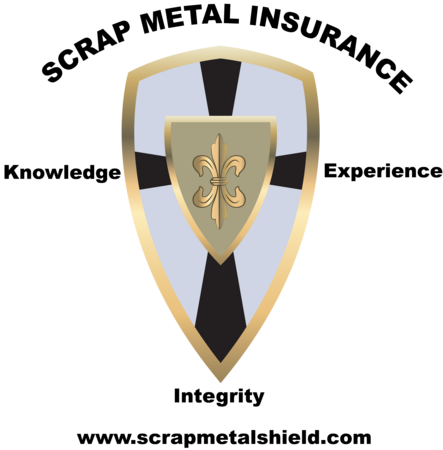 Gold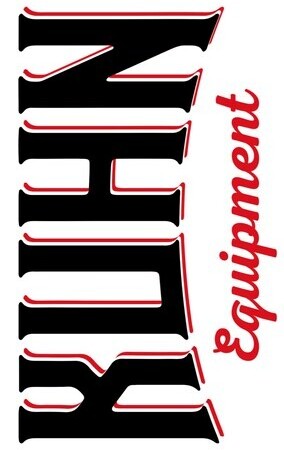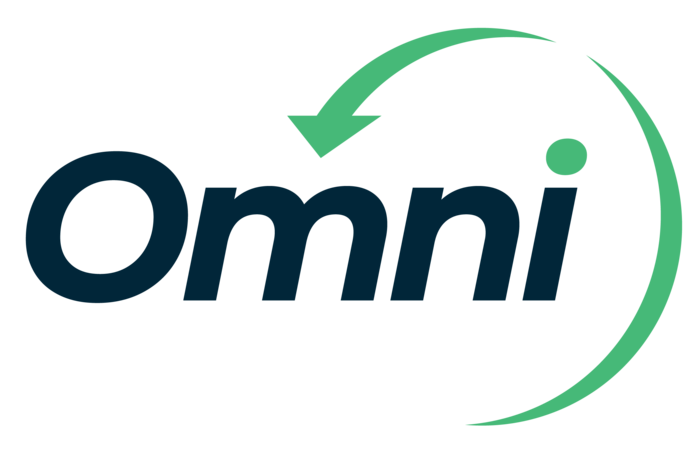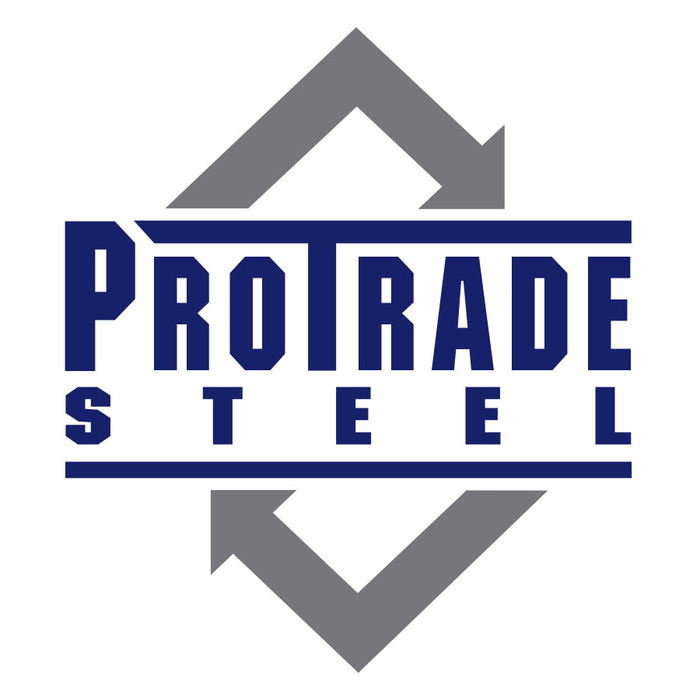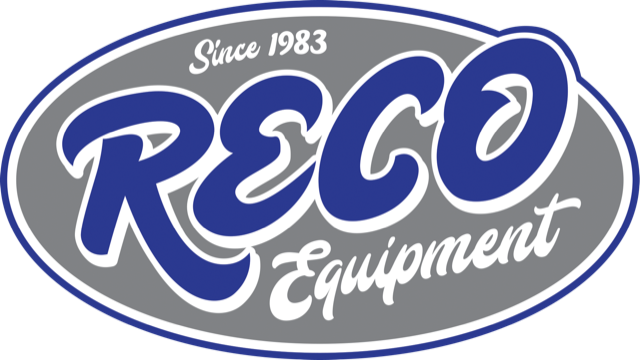 Silver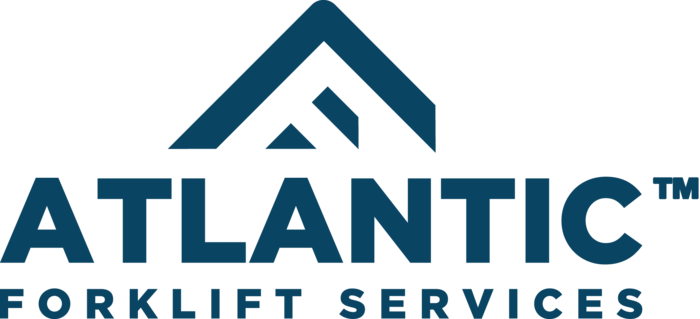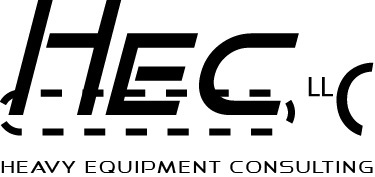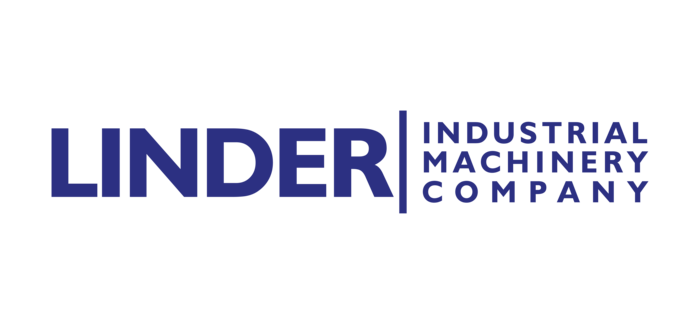 Goody Bags
Company Wrench
Wednesday, August 23, 2023
10:00 AM - Conference Registration Open in the pre-function area.

Check in, receive nametag and welcome bag

Questions? Need assistance, RANC staff will be at the registration table to help

Please note, vendors can not set up tables until Thursday morning at 8AM.

11:00 AM - 5:00 PM - Special events & activities (

pre-registration required; all events must be driven to

)

Golf Outing $65/per person

Event is Currently SOLD OUT

Event Location: The Beaufort Club | 300 Links Dr, Beaufort, NC 28516
Tee Times at 12 Noon on Wednesday, August 23; cart included
Incudes boxed lunch; beverages not included
Please note: The Beaufort Club dress code is golf attire: collared shirts and sleeves, slacks and golf shorts up to four inches above the knee.



Fishing Outing $80/per person -

Event is Currently SOLD OUT

We have (2) fishing charters headed out on Wednesday, August 23
11 AM – 4PM
Charter #1 is hosted by Crystal Coast Ecotours & Captain Jess. Capt. Jess has fished recreationally in the waters of coastal North Carolina for over 50 years. Also, he studied fish his entire career as a marine biologist and has taught fishing classes to people of all ages. Crystal Coast Ecotours fishes from the Lucky Dog, a 20 ft., V- hulled, center console boat and the 25 ft V-hulled CheLeiMar, both of which offer plenty of space and stability. Capt. Jess has an ample supply of rods, reels and baits.
Charter #1 with Crystal Coast departs at 11 AM. Charter will be picking guests up at Taylors Creek Ramp (2570 Lennoxville Rd) which is adjacent to the Beaufort Boat House and walkable from the hotel.

Charter #2 is hosted by

Reel Faith Charters; led by Captain Chad Morgan. Chad has been on the water his whole life doing both commercial and recreational fishing! All rods, reels, and bait will be provided.
Charter #2 departs at 11AM. Charter will be picking guests up at Taylors Creek Ramp (2570 Lennoxville Rd) which is adjacent to the Beaufort Boat House and walkable from the hotel.
Lunch is not provided on charters, but a packed lunch, drinks and snacks can be brought on the boat in a cooler.
Bring a cooler to keep in your car if you want to keep anything you catch.



Eco Tour $80/per person -

Event is Currently SOLD OUT

A fun optional networking event on Wednesday, August 23
11 AM – 4 PM (drop off is about 20 minutes from hotel)
Up to 6 people on a boat
Eco Tour departs at 11 AM. Charter will be picking guests up at Taylors Creek Ramp (2570 Lennoxville Rd) which is adjacent to the Beaufort Boat House and walkable from the hotel.
Enjoy seeing the beautiful Crystal Coast and its wonderful historical locations from the water. Crystal Coast Ecotours can take you through calm waters of the Rachael Carson Reserve which offers scenic views of salt marshes, birds, ponies, maritime forests and sometimes, even dolphins. Along the way you will see the unique waterfront of Beaufort, North Carolina's third oldest town and one that has retained many of its beautiful buildings.
Lunch is not provided, but you can bring a packed lunch, drinks, and snacks on the boat.

6:30 PM - 8:00 PM - Welcome Reception Location: Pavilion Lawn

ALOHA - welcome to the 2023 RANC Conference. Join us for this luau themed party. Wear your best Hawaiian/beach shirt. Flip flops welcome!
Live entertainment from Barefoot Wade
Lawn games - cornhole, giant Jenga, axe throwing
Drinks and food stations will be provided. Attendees can also opt to have dinner out after the reception.
(2) Drink tickets will be provided; Cash only bar after ticket usage at this event

7:45 PM - Attendees can dinner reservations after reception
Thursday, August 24, 2023
8:00 AM - 10:00 AM Vendor Set Up Only Location: Rachel Carson Ballroom

Room open for vendors to set up exhibit tables; continental breakfast available for all vendors in the room

8:30 AM- 10:30 AM - RANC Board of Directors Meeting Location: Shackleford Room

Board of Directors only; continental breakfast provided in room for board members

11:30 AM - 12:15 PM - Lunch Location: Rachel Carson Ballroom
12:15 PM - 4:00 PM - General Session Location: Rachel Carson Ballroom

Legislative Updates

Ed Turlington, Brooks Pierce - RANC Lobbyist
Billy Johnson, ISRI - ISRI Lobbyist

Economic Updates

Blake Hurtik, Argus Media

Industry Updates

RANC Member Roundtable - Equipment

Moderator - Charlie Walker, Charlie's Scrap Metal, RANC Board of Director
Christian Billotto, Company Wrench
Dustin Beam, RECO Equipment
Trey Huntsinger, Kuhn Equipment Sales Co
Mike Schultz, Lefort America
Mike Gainer, Genesis Attachments

Law Enforcement Overview: The Importance of Relationships Between Law Enforcement and Recyclers

Chief Bill Hollingsed, Executive Director NCACP

6:00 PM -7:00 PM - Reception Location: Rachel Carson Ballroom Veranda

Pre-dinner networking; enjoy the bar! (2) drink tickets provided

7:00 PM - 10:00 PM - Dinner Location: Rachel Carson Ballroom

Dinner & networking

Sponsor raffle drawings

50/50 raffle - winner gets half the pot! Proceeds benefit the RANC NCACP fund
Friday, August 25, 2023
8:00 AM - 10:00 AM - Vendor Breakdown Location: Rachel Carson Ballroom
Hotel info & activities that may interest you:
Speakers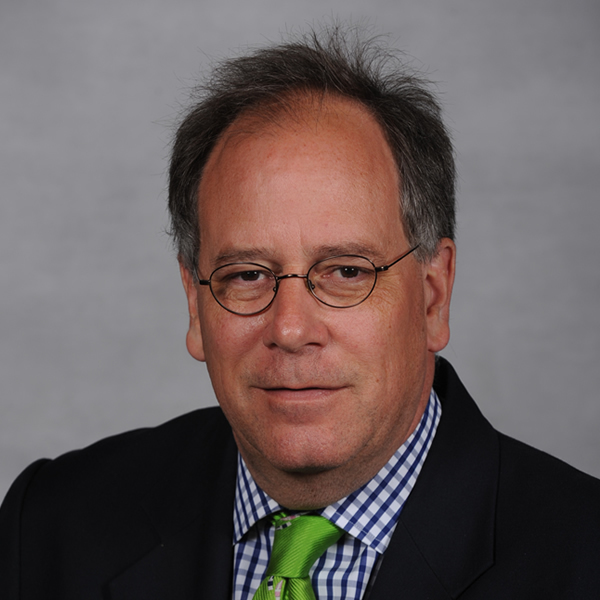 Billy Johnson
Chief Lobbyist, ISRI
William "Billy" Johnson is the Chief Lobbyist at the Institute for Scrap Recycling Industries, Inc. (ISRI) in Washington, D.C. Johnson works closely with ISRI members to formulate and advance proactive recycling policy strategies for a variety of issues, such as electronics recycling, trade promotion, ocean, truck, and rail transportation, and recycling equipment tax policies. Accordingly, Johnson activates ISRI's members through a constituent-based advocacy program using Membership Fly-In Days and Congressional facility tours to communicate and advance the recycling industry's priorities. He has a B.A. in Political Science and Economics from North Carolina State University and a Masters in Public Administration from Virginia Tech. In his spare time, he enjoys playing golf, sailing, and dreaming of a shiny red Porsche convertible.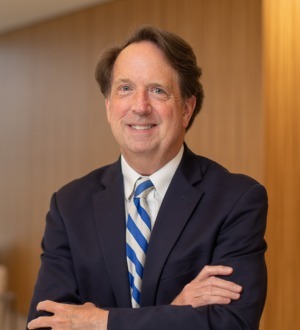 Ed Turlington
Brooks Pierce
Having served in key leadership positions in state and federal government, Ed Turlington uses this experience to serve clients in a variety of industries, including health care, transportation and education. Much of his time is spent advising technology companies on legal issues and public policy matters.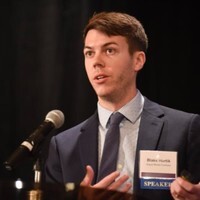 Blake Hurtik
Argus Media
Blake Hurtik is the Houston-based editor of Argus Metal Prices, where he oversees a global team focused on price reporting, news and analysis of the ferrous and nonferrous scrap, steel, ferro-alloys and minor metals markets. He has covered commodity markets at Argus Media since 2013. Prior to joining Argus, he worked as a reporter at the San Antonio Express-News. He has a Bachelor's of Journalism degree from the University of Texas at Austin.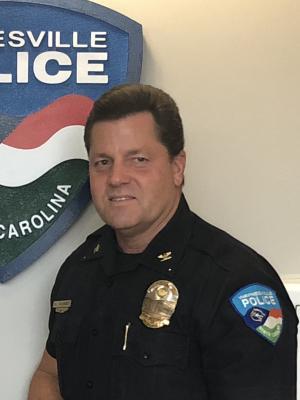 Chief Bill Hollingsed Executive Director, NCACP
North Carolina Association of Chief's of Police
RANC Member Roundtable, Featuring:
Moderator - Charlie Walker, Charlie's Scrap Metal
Christian Billotto, Company Wrench
Dustin Beam, RECO Equipment
Trey Huntsinger, Kuhn Equipment Sales Co
Mike Schultz, Lefort America
Mike Gainer, Genesis Attachments